SprinkCAD Software Advanced Onsite Training
Advanced SprinkCAD v3.5 and SprinkCAD 3D Design Software Training

SprinkCAD offers an advanced onsite training course to help experienced designers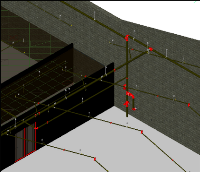 better understand the advanced features of both SprinkCAD software products. The customer and the SprinkCAD team determine the course outline and from that the SprinkCAD team determines the duration of the course.
Course training is provided by a SprinkCAD Technician at either the customer location or one of SprinkCAD' s locations.

Highlights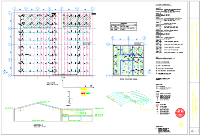 Customer-defined training needs

Information
Duration: Per Customer needs
Availability: Globally (Customer Location or SprinkCAD Location)
Target Audience: Current and potential customers
Certification: Dependent on course duration
Training Measurement Units: Imperial and Metric
To enroll in this class or find out more information, login to your account at the top of this page.