Portable Fire Extinguishers
Service and Maintenance Training for SENTRY and RED LINE Portable Fire Extinguishers
This course covers how to service and maintain portable fire extinguishers. Students will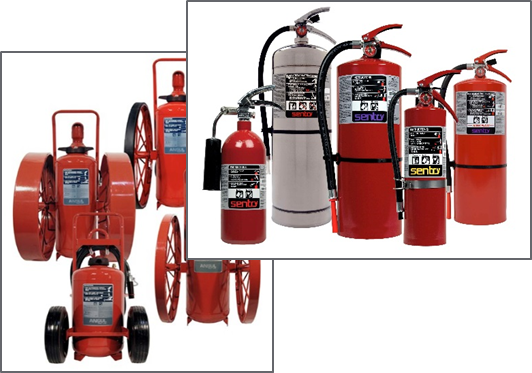 learn about NFPA 10 and fire theory, as well as practical hands-on experience. The products covered include SENTRY hand portable stored pressure extinguishers, RED LINE cartridge operated hand portable extinguishers, and RED LINE wheeled extinguishers. This training is conducted by ANSUL Fire School professional trainers, who will provide troubleshooting exercises to allow the students to apply what they have learned. The course will end with an exam and attendees will receive a certificate of attendance.
Highlights
Training covers both the SENTRY and RED LINE portable extinguishers
Attendees will work through real life scenarios to apply what they learned
Hands-on practice offered in some locations
Course Information
Duration: 8 hours
Availability: USA, APAC / ME
Target Audience: Open Enrollment
Certification: Certificate of Attendance
To enroll in this class or find out more information, login to your account at the top of this page.